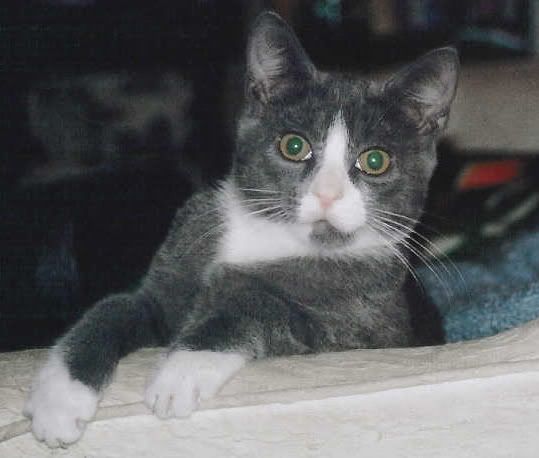 Yeah, it has been awhile, but neither of us is really in the habit of reporting our lives to anyone so give us a little bit of a break.
First order of business.....Congratulations are in order to our dear friends S&D, they were civially unionized this past weekend, and we were so thrilled to be able to share this event in their lives with them.
Secondly, it came to our attention at the above function that people thought that the funky green crap in the before picture of the baby's room was wallpaper. Sadly, it wasn't. It was a faux paint treatment gone horribly wrong. We did it, we admit it. We were too lazy to fix it when it happened....the story of our life.
Thirdly, We have were remiss., and didn't post a picture of Oliver. See above.